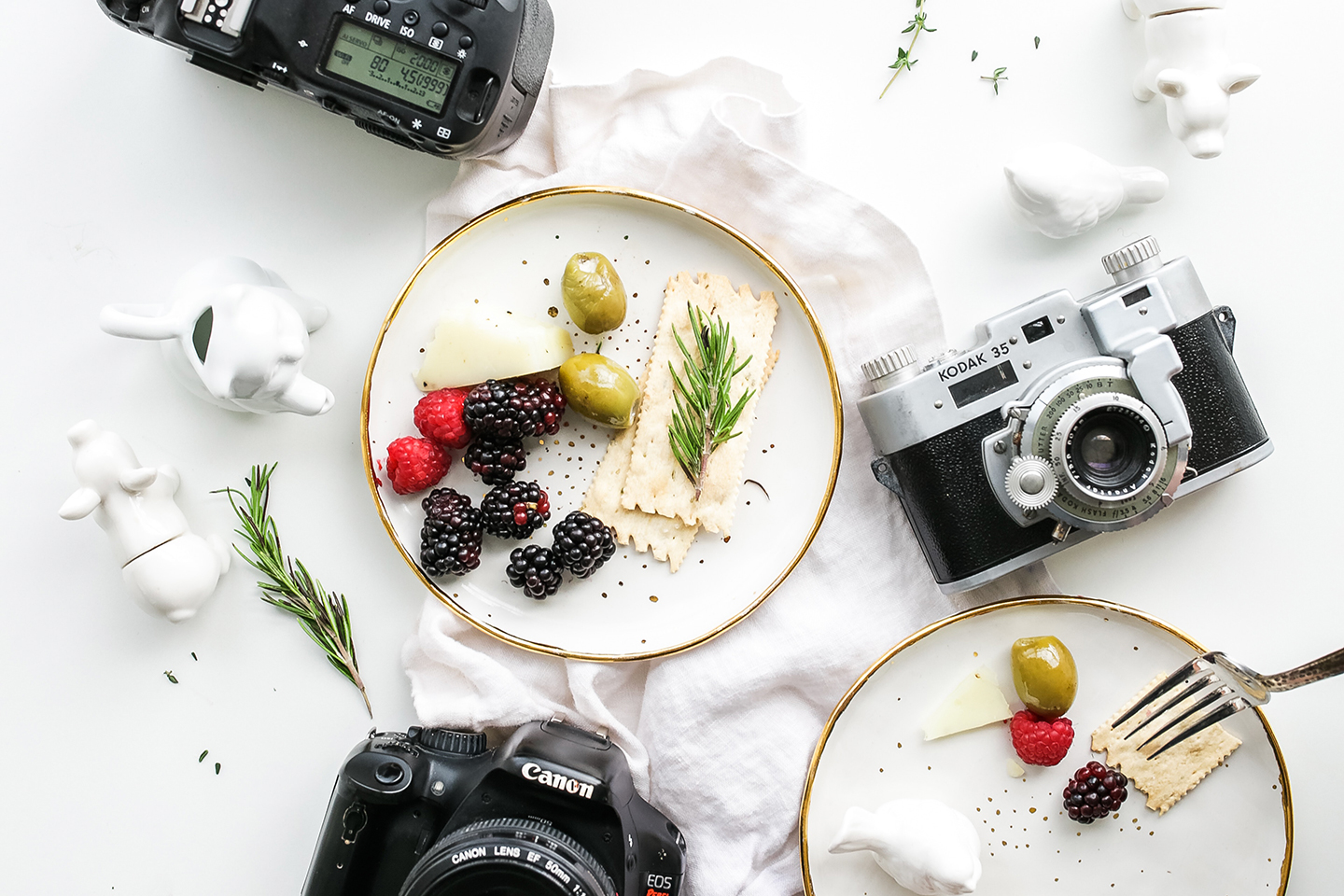 Meals are celebrations, and antipasto always kicks off the party for Italian dinners. This one is almost too pretty to eat, especially when sprinkled with pimientos, fresh basil and parsley.
Ingredients
1 package (8 ounces) cream cheese, cold
1 package (10 ounces) sharp white cheddar cheese, cut into 1/4-inch slices
1/3 cup pimiento-stuffed olives
1/3 cup pitted Greek olives
1/4 cup balsamic vinegar
1/4 cup olive oil
1 tablespoon minced fresh parsley
1 tablespoon minced fresh basil or 1 teaspoon dried basil
2 garlic cloves, minced
1 jar (2 ounces) pimiento strips, drained and chopped
Toasted French bread baguette slices
---
Directions
Cut cream cheese lengthwise in half; cut each half into 1/4-in. slices. On a serving plate, arrange cheeses upright in a ring, alternating cheddar and cream cheese slices. Place olives in center.
In a small bowl, whisk vinegar, oil, parsley, basil and garlic until blended; drizzle over cheeses and olives. Sprinkle with pimientos. Refrigerate, covered, at least 8 hours or overnight. Serve with baguette slices.
Test Kitchen Tips

This stylish appetizer is super adaptable. Any cheeses will work in place of the cream cheese and sharp cheddar. Just keep the overall weight the same.
For more variety, fold thin slices of deli cuts such as pepperoni and salami in half and tuck them between the cheese slices.
Nutrition Facts
1 serving (calculated without baguette): 168 calories, 16g fat (7g saturated fat), 34mg cholesterol, 260mg sodium, 2g carbohydrate (1g sugars, 0 fiber), 6g protein.